Deal with Unbonded Subs at Your Own Risk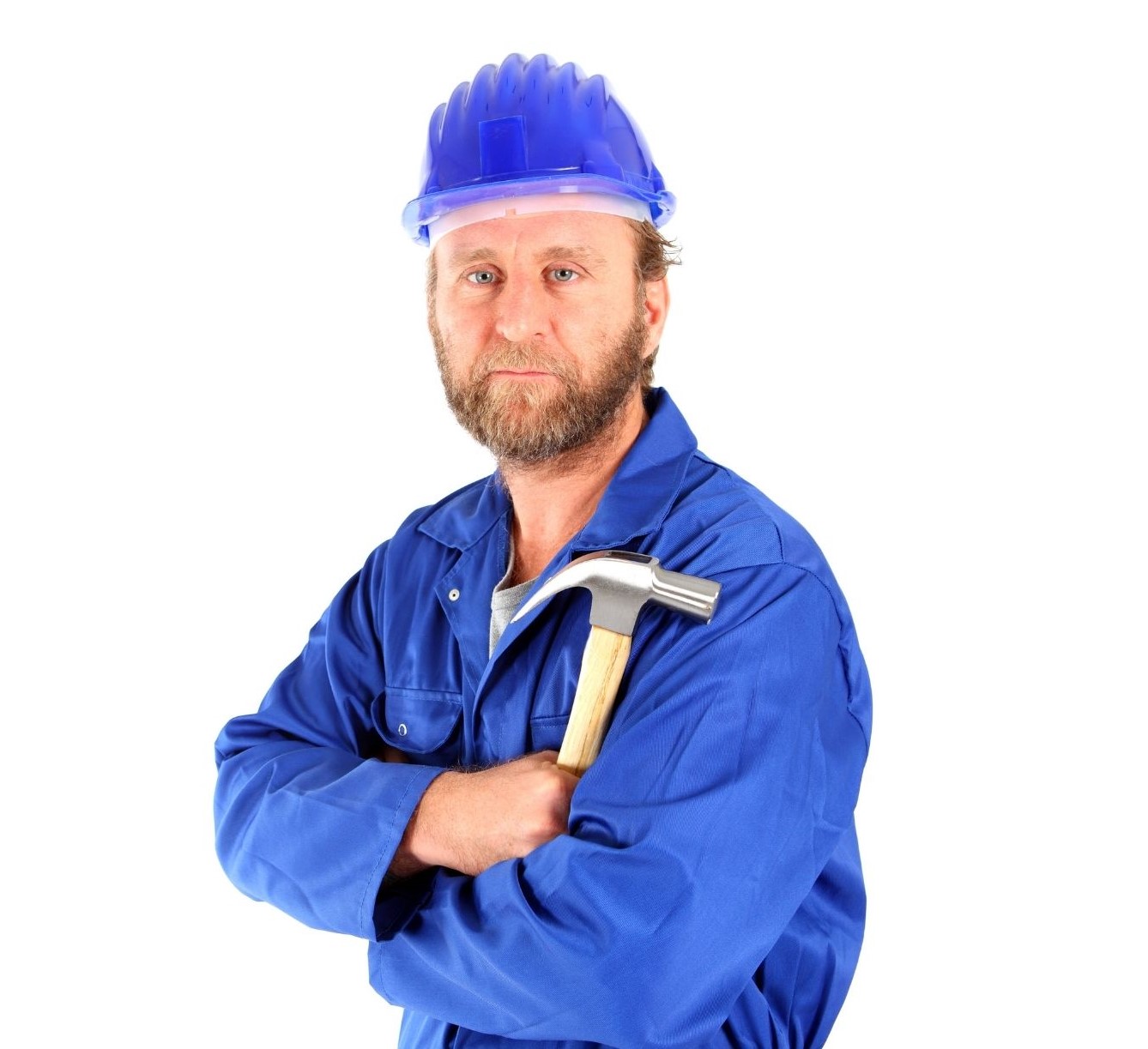 You should never hire an unbonded subcontractor on a construction project unless you want to put your organization at significant financial risk.

If the contractor you hired fails to perform their work as specified in the contract, you have no means of recovery from the company without a performance bond. Also, if the subcontractor fails to pay its subcontractors or suppliers, your organization could be left holding the bag for the errant, unbonded subcontractor without a payment bond.

Despite these risks, many contractors don't require subcontractors to be bonded because they think bonding raises the cost of a project.

But any costs related to bonding are negligible compared to the problems you may encounter if you deal with unbonded subs.

The two most commonly used contract bonds for general contractors are payment and performance bonds.

• Performance bonds are meant to ensure that a contractor will perform and fulfill its contractual obligations in relation to the project owner or obligee.
• Payment bonds guarantee that the general contractor will pay subcontractors and materials suppliers whatever is owed them. This bond is also meant to protect the client from claims arising against them due to contractor negligence. Payment bonds also cover all first-tier subcontractors and materials suppliers, as well as second-tier subcontractors and materials suppliers to first-tier subcontractors on public construction projects.

In other words, all parties are well covered when a contractor has obtained payment and performance bonds.

General contractors are at risk if a subcontractor defaults on its obligations or fails to pay lower-tier subcontractors and suppliers. Even if you have a long-standing relationship with a subcontractor, you are still putting your organization at risk if you do business with them and they are unbonded.

Other benefits

Higher standards – The chances of a subcontractor failing to finish its work, or failing to pay its subs and supplier, are significantly reduced if they are carrying a bond.

That's because a surety company must prequalify a company before it can secure a bond. To qualify, they have to go through a stringent process, including examining and assessing a company's financial health and its ability to perform on projects. The latter process is done by looking at previous projects the company has worked on and its experience in the industry.

The surety firm also assesses the subcontractor's documentation and how the business operates.

In other words, the prequalification process weeds out subcontractors that are either not fit for a project or may not intend to perform well on it. Sureties have no interest in underwriting bonds to unstable businesses, so they make sure to pick the most reliable subcontractors.

Reliability – Bonded companies are also more likely to work responsibly on your project due to their obligations to the principles of the project under the bond contract's indemnification agreement.

A subcontractor bond will typically require that the business entity and its owners provide indemnity in the form of personal assets. Thus, subcontractors willing to put their personal assets at risk are more likely to see the job through and do it properly.

Good relationships – Most companies that are bonded and have been bonded on other projects will typically have a good relationship with their surety company.

Such partnerships are priceless in the inherently risky construction sector. Companies that operate prudently and which foster and maintain good relationships with their surety companies, suppliers and other contractors are preferred business partners for all involved.
For more information, contact:
Kelli Gerth, 610-374-4040, ext.2361


Insights is not intended to be exhaustive nor should any discussion or opinions be construed as legal advice. Readers should contact legal counsel or an insurance professional for appropriate advice. © 2011 Zywave Inc. All rights reserved.

The Loomis Company was established with one thing in mind, Customer Care.
The Loomis Company, headquartered in Berks County, PA, is one of the top 100 diversified insurance brokers in the United States. Their services include property & casualty, marine & aviation, employee benefits and personal insurance. The Loomis company employs over 750 professionals and has established satellite offices in Annapolis, MD, Ft. Lauderdale, FL, Toms River, NJ and Las Vegas, NV. Their technological advancements enable them to serve clients internationally.