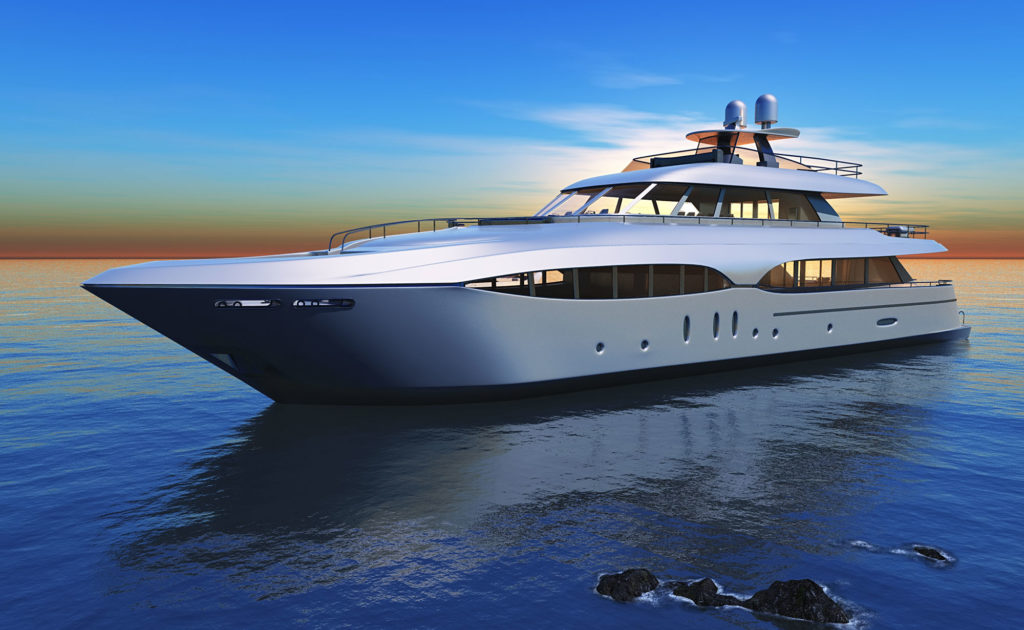 From small boats to mega-yachts, we can design a marine insurance coverage package to fit the pleasure boaters' needs. Marina Operators, Boat Dealers and Commercial Operators will find that with our professional service, competitive rates, years of experience and knowledgeable staff the clear choice for your marine & boat insurance is The Loomis Company's Marine Division.
For agents and brokers we offer a simple and straightforward means of doing business with competitive commission and professional support. We're here to help you place business while you own the business. Whether you're a Boater, Commercial Operator or an Insurance Agent or Broker, The Loomis Company's Marine Insurance Division is the clear choice.
Our Marine Insurance Division provides coverage for all types of marine risks including:
---
Marina Coverage
Yacht Dealer Coverage – Physical damage for boats, motors, and accessories for sale, sold but not delivered or on consignment.
Marina Operators Legal Liability – Provides coverage for boats, motors, trailers in the care, custody and control of the marina, as the General Liability policy does not provide for this coverage in the ISO policy definition.
Protection & Indemnity – Typically the watercraft liability form covers the boat and boat operator for bodily injury, medical payments and/or property damage if:
His boat collides with another watercraft causing damage to that boat
His boat injures other parties on the damaged boat
His boat strikes someone in the water
Also covers the removal of a boat if it sinks in a navigable channel of a body of water
The Protection and Indemnity form provides the coverages found in a watercraft liability policy plus the following coverages:
Coverage for the damaged vessel that the boat operator might be held liable for such as loss of use, costs of investigation and defense
Coverage for damage to piers, docks, bulkheads and bridges that may be struck by the boat
Injuries to people on the piers, docks, bulkheads and bridges
The cost to raise, remove or destroy a wreck especially if the wreck is in a navigable channel
Costs to get injured passengers to shore and expenses to get them to a homeport
Piers, Wharves and Docks – All risk coverage for the piers, wharves and docks with standard exclusions for freezing, ice, and wear and tear perils also the form has optional Business Income and Extra Expense available.
Scheduled Owned Watercraft Coverage – Physical damage to owned boats, either yard boats or rental watercraft. Jet ski rentals are considered specialty lines coverage.
Boat Builders Risk – Covers vessels while under construction, sea trials, delivery as well as sales of related equipment and motors.