The Loomis Company partners with business owners nationwide to conduct a risk assessment and evaluation of your operations. This enables us together to identify the exposures that your organization faces in today's global environment.
A comprehensive analysis is completed and an insurance program is developed through the blending of coverages, one's appetite for risk, as well as the servicing demands such as safety and claims management. Offering support to all industries, The Loomis Company does offer extensive expertise in the areas of hospitality, construction, manufacturing, aviation, marinas, along with trucking and towing.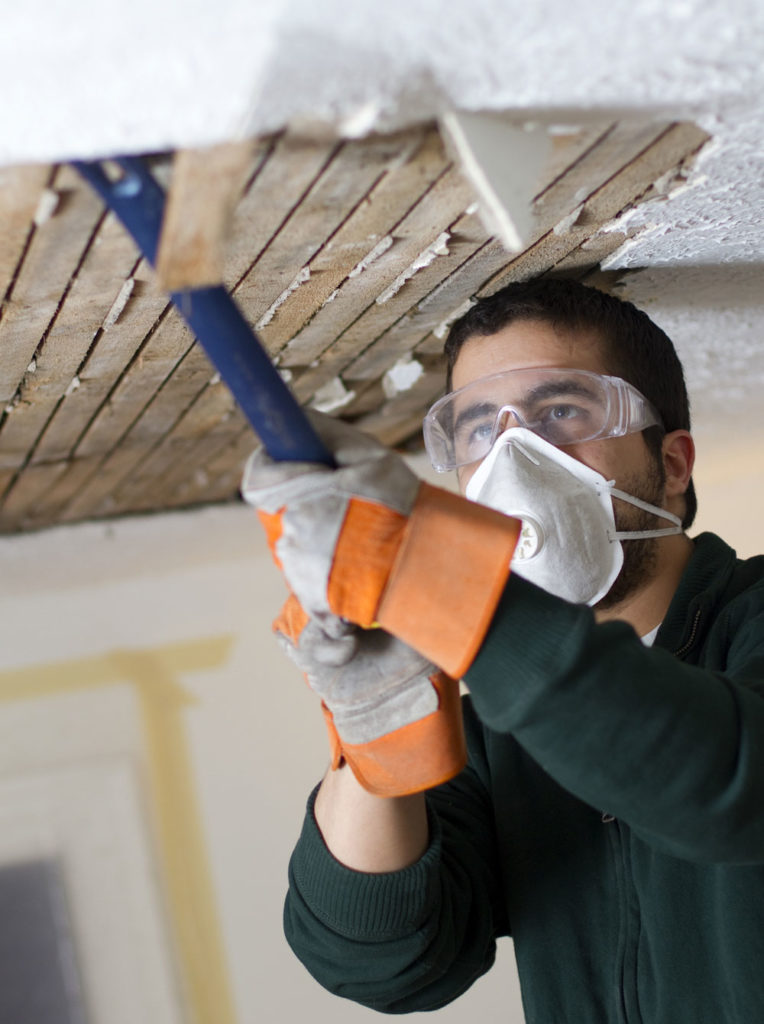 ---
Construction
The Loomis Company works with our clients to understand your operations and a review and evaluation of your people, your products and your policies. Customized Risk Management solutions are developed that focus on Safety, Quality and Production.
Services that Loomis provides at no cost to you:
Job-site audits conducted by our in-house Risk Management team
Contract review and analysis
Accident investigation training
Assist in the development of a Return-to-Work program
Fleet safety training
OSHA 10 and 30 training
Library of toolbox talks
Safety committee certification where applicable
These services will help you:
Focus on quality and production
Ultimately lower your total cost of risk
Reduce soft costs associated with claims by focusing on frequency reduction
Assist with employee morale by promoting a safe work environment
Contact us to learn more at commercial@loomisco.com.